News:
latest writing
read
"light on Wounded Knee"
here
read
"the boy and the bird"
here
read
"walking alone with grace"
here
Sophocles' ELECTRA in a version by Frank McGuinness
(managing director and lead role)
at Theaterforum Kreuzberg Berlin, 08/09/10sep 20:00
Living Room Productions

http://www.living-room-productions.de/
Writing
Novel "Buried Far Away" (German Version) out now!
Buried Far Away - In der Ferne begraben
purchase at Amazon or here

Theatre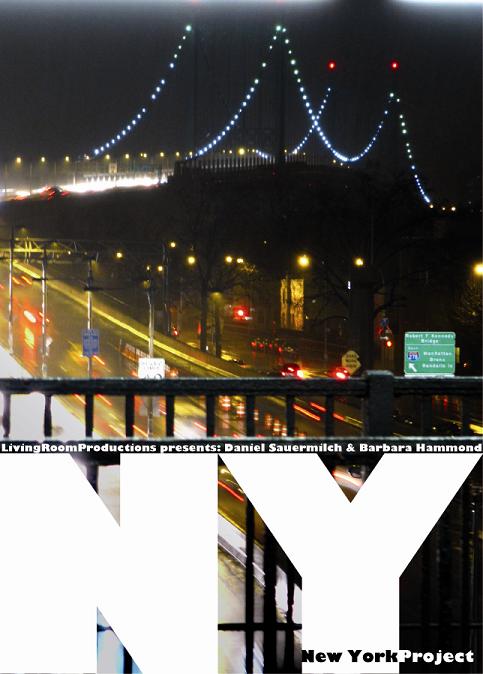 + + + + THE NEW YORK PROJECT, 2 plays by New York playwrights + + + Premiere Jan 31st 2014, + + + shows: 01/02 of Feb+ + + 20:00 at Theaterforum Kreuzberg Berlin
www.living-room-productions.de (see 'projects')
3 One-Acts by Yair Packer (Tel Aviv)
Berlin Premiere Nov 30th
2 Chekhov One-Acts
(The Boor, The Marriage Proposal)
Jan 27-29 2012 20:00


Theaterforum Kreuzberg
Eisenbahnstr. 21

www.living-room-productions.de

Visual Arts
4 Elisabeth Bergner Portrait Sketches are currently exhibited at "
Le Flaneur
",
Greifswalder Str.214
Berlin
"
The Fashion Expression
" - This series contains 7 sketches
For more information please send an Email using the feedback form in
contact

Music
Cornelia Brelowski is part of the Dowand Ensemble as a singer -
The Dowland Ensemble specialises in early music and consists variably of four to five Musicians
(a consort of Viols and one Lute) and one soprano voice.
The voice in this case is functioning merely as another instrument within the ensemble, instead of being accompanied by it.
This is an idea which has been carried out in renaissance music in its original form a lot.
Discant viol player and consort leader is Christine Brelowski.
Listen to "Go Crystal Tears"
by John Dowland (1563-1626) --
Film

Cornelia Brelowski in Tandem
by Mark Wilshin / dogandwolf.com
London Nov 2010